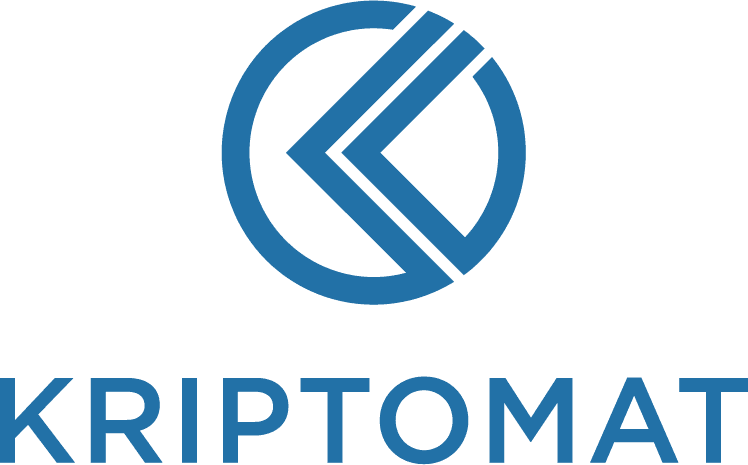 Kriptomat.io
Kriptomat is an all-in-one cryptocurrency exchange and wallet which enables safe purchase and sale of digital assets.
Exchanges and Wallets
Kriptomat is the simple platform where everyday people buy, sell, swap, earn, share, and invest in crypto. Empowered by plain language and robust, easy-to-use tools, tens of thousands rely on Kriptomat to secure their families and their futures.
We provided translations for all our content + support in 23 EU languages + we are the first crypto exchange with 3 ISO certifications in regards to compliance anti-fraud activity.