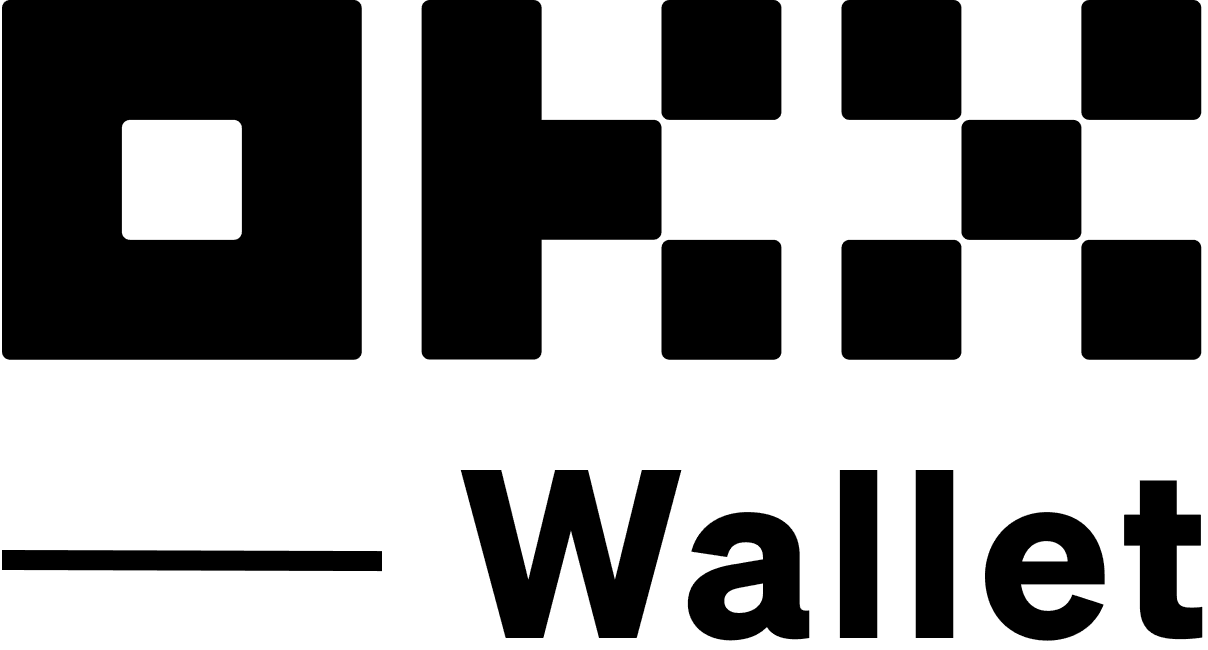 OKX Wallet
OKX Wallet is a user-friendly web3 wallet that features multi-chain, security, decentralization, and one-stop solution.
Exchanges and Wallets
OKX Wallet is a multi-platform, universal crypto wallet. Users can use the OKX Wallet to gain easy access to the Web3 ecosystem, including unlimited tokens and dApps in more than 50 chains and roll-ups. As a self-custodial, decentralized wallet product, users are in charge of their own private keys and crypto assets. OKX Wallet is a real multi-chain wallet that supports both EVM chains and non-EVM chains. Support for new chains will be supported along the way, giving users access to dApps on different chains without inputting RPC and switching wallets.