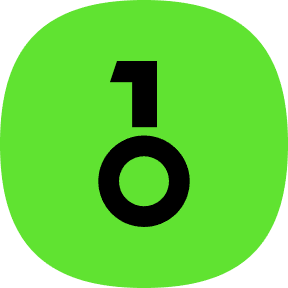 OneKey
OneKey Limited is a leading provider of open-source cryptocurrency wallet solutions for individuals and businesses.
Exchanges and Wallets
OneKey is a hardware wallet company founded in Hong Kong in 2019. Since our inception, we have maintained a fully open-source style and has been deeply trusted and loved by million users. In addition to hardware wallets, OneKey also provides software-side service,a multi-chain software wallet. OneKey's mission and vision are to create an all-in-one cryptocurrency wallet that can meet all users' daily needs while ensuring absolute security.